The summer's almost gone, and award season is around the corner. Whether you have an old, rugged red carpet in front of you or are hoping to walk the real one in the near future, let these celebrity men's hairstyles inspire you on your way to the top. Life isn't perfect, but your hair can be just as perfect as a celebrity's.
Here are the best celebrity men's hairstyles for 2018:
Chris Hemsworth's Hairstyle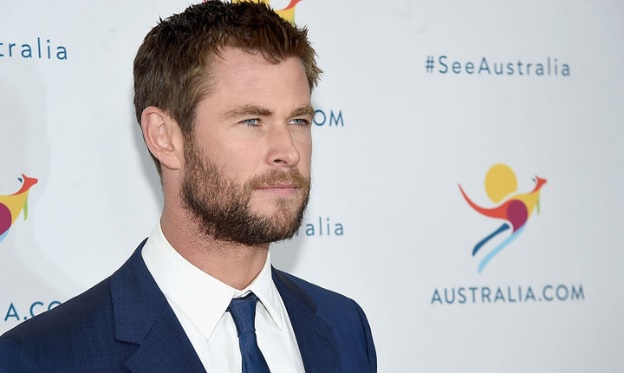 https://www.huffingtonpost.com/entry/chris-hemsworth-thor-ragnarok-spoiler_us_56a718f4e4b0b87beec5e87b
The Superman haircut might have dominated the last year's blockbuster season, but the torch has been passed to another superhero universe, with Marvel's Thor leading the battle for the best hairstyle in the Nine Realms. Of course, we're talking about that fresh new gladiator-style trim Chris has received in Ragnarok.
Kit Harington's Hairstyle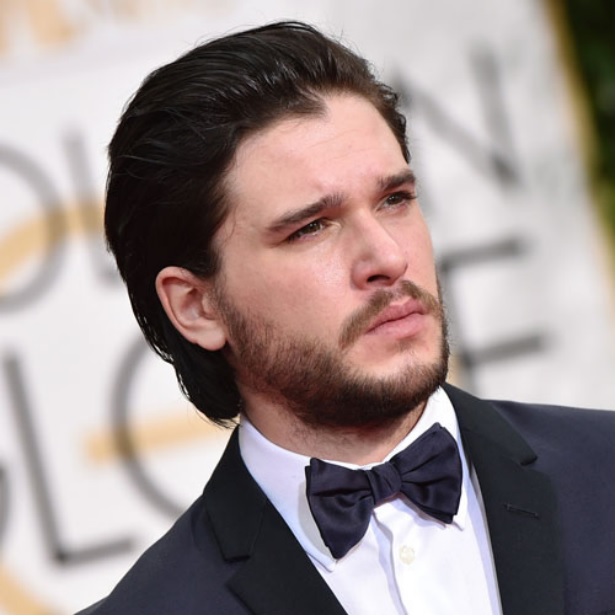 https://www.menshairstylesnow.com/kit-harington-haircut/
Partnered with a thick beard, the Kit Harington hairstyle is nothing like Jon Snow's long locks. No, what Kit has been sporting these days falls under old Hollywood glam, and is basically a headful of waxed, tidily combed back hair. Unlike Jon, Kit knows a thing or two about hairstyles.
Kendrick Lamar's Hairstyle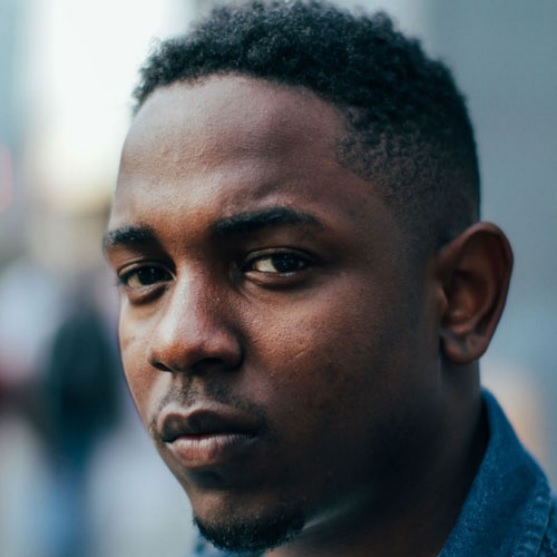 https://www.menshairstylestoday.com/kendrick-lamar-hair/
From short twists to long, braided hair, Kendrick Lamar has always been a definition of fresh and on point. This year's Grammy, however, goes to his short afro look, which is effortlessly combined with a high skin fade and a stubble beard.
Charlie Hunnam's Hairstyle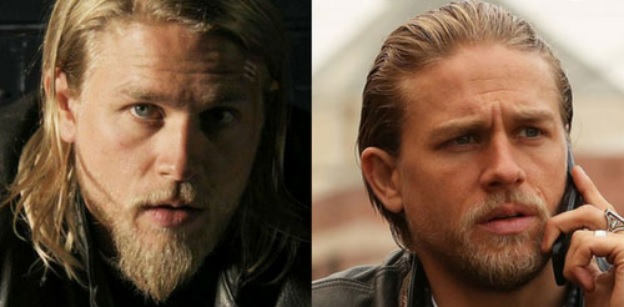 https://www.menshairstylestoday.com/jax-teller-hair/
This one's more about the Sons of Anarchy's Jax Teller than it is about a freshly groomed Charlie Hunnam. Similar to Kit Harrington's hairstyle, only blonde and gritty, this haircut requires a lot of grunge and styling gel.
If you're thinking of giving this style a shot, grow it carefully, treat it with an intensive conditioner product, and smooth it down into a careless, flowy mane.
Conor McGregor's Hairstyle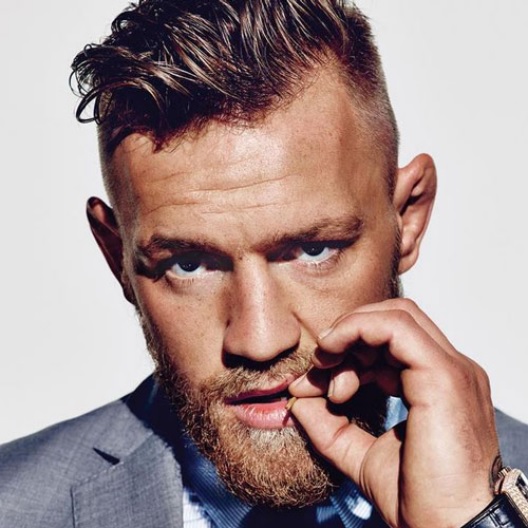 https://www.menshairstylestoday.com/conor-mcgregor-haircut/
Conor McGregor's real power move is his signature fade hairstyle always paired with a full beard. Although this hairstyle serves only to highlight Conor's deep undercut.
Cillian Murphy's Hairstyle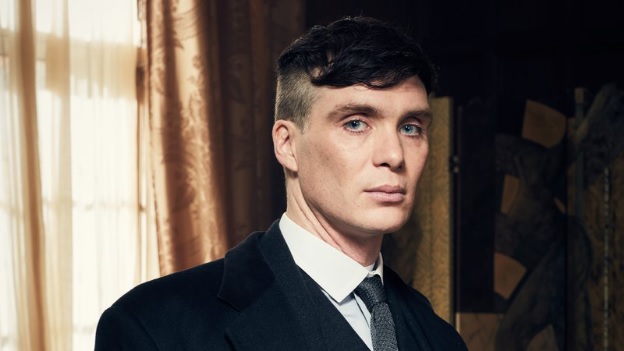 https://www.pallmallbarbers.com/ask-the-barber/cillian-murphys-haircut-peaky-blinders/
Tommy Shelby's, or Cillian Murphy's Peaky Blinders character, signature cut is an iconic 1920's look. It's what barbers call a side-swept French Crop. It's accompanied by buzzed sides approximately a quarter of an inch long. Cillian Murphy's Peaky Blinders hairstyle will never, ever go out of fashion.
John Krasinski's Hairstyle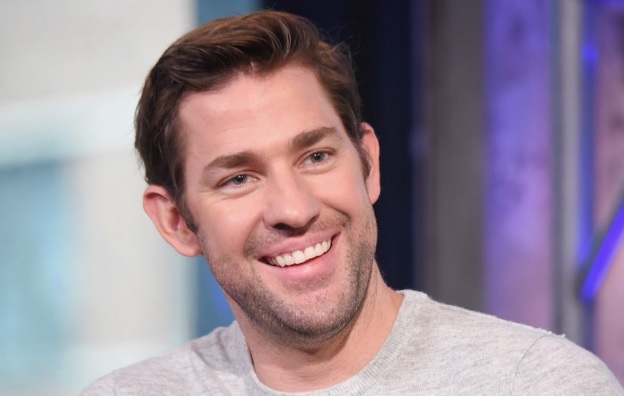 https://www.nme.com/news/tv/john-krasinski-says-the-office-could-return-for-christmas-special-2284217
John Krasinski has been rocking this look since his days glancing at the camera on The Office. Oftentimes, he sports a short, straight and casual look. On different occasions, it's a short, straight and formal style. Whichever is your style, you'll need some wax (with a matte finish), a blow-dryer, and a brush to pull off this look.
Joe Keery's Hairstyle
https://www.cosmopolitan.com/entertainment/tv/g13119235/joe-keery-photos/
Sure, he stars in one of the best sci-fi TV shows of this age, but what Joe Keery is really known for is his gravity-defying hair, which somehow succeeds to stay stylish and untamed at the same time. Pulling this style off takes a bit more effort. You'll need to grow out your hair for a couple months and apply mousse, texture spray, and hairspray to pull off this look perfectly.
2018 was a whirlwind for celebrity hairstyles. From Chris Hemsworth's neat Thor look to Joe Keery's wild locks, seems like anything goes in 2018. Hopefully, you're inspired to give your hair a bit more of flare this upcoming year. Book an appointment with State Street Barbers to get your next look started today!