Celebrities are our beacon, our goal, and our aspiration when it comes to things like haircuts and overall style. 2016 has brought us some fantastic new trendy haircuts that are not to be forgotten. We have seen some major transformations and we have seen some subtle updates of already beloved styles. Here are five of the trendiest male celebrity cuts of 2016.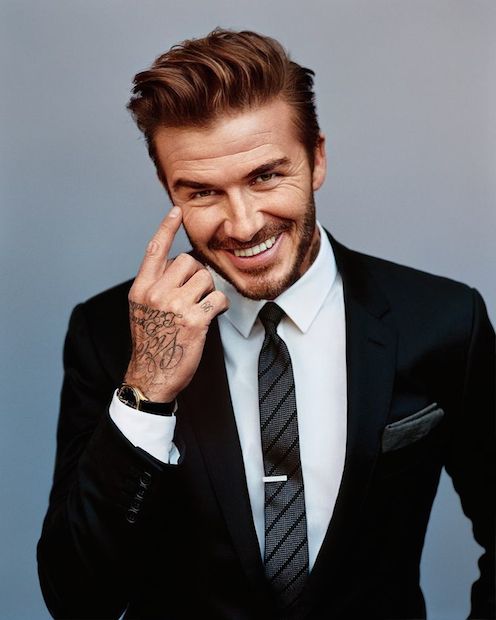 1. David Beckham- this star has always been a style icon and as the new face of H&M Modern Essentials, he is again in the public eye. Beckham has had nearly every hair style known to man but this year he is doing things a bit different. Beckham is sporting the slightly updated undercut. The sides and back of his hair are much shorter than the top, which is several inches longer. This is a men's haircut that works for a variety of ages, hair types, hair lengths, and overall aesthetics. The undercut is a very versatile style that can be altered to fit your own personality and that can be slicked back, roughed up, or flicked causally to the side for an effortless style.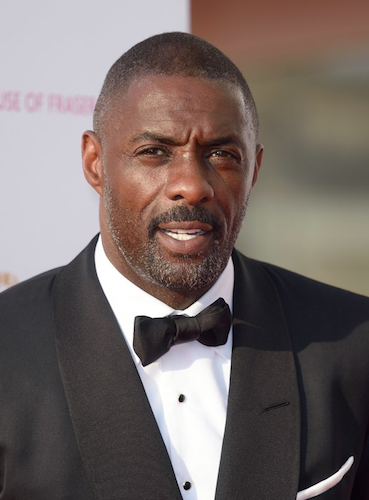 2. Idris Elba- for those that may be lacking in the hair department or that want something ultra low maintenance, this buzz cut is a must. With an added high fade and a razored part, this is a far cry from the typical buzz cut that anyone could do in their own bathroom with a pair of clippers.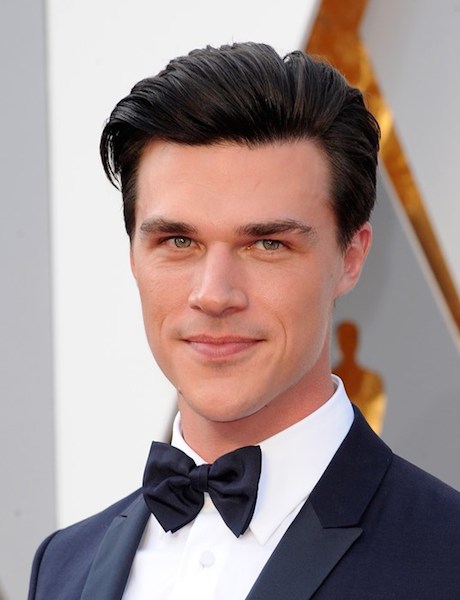 3. Finn Wittrock- for those that have a bit of hair and want to keep their new cut a bit longer, this medium length cut with a side part is perfect. This hair cut is easy to maintain and the comb over style is effortless with enough volume that it looks very chic no matter how you style it. This is perfect for those that like a bit of visual interest and that really want to get away from your typical hair style.
4. Wes Bentley- this is a wonderful haircut for those that have a medium length to short length hair and want to add something like a beard. Short beards that are well groomed are an excellent pairing for medium length hair styles as they give a rugged, but still polished look. This is a beautiful look that works for every day hair and that also works well when paired with a suit at a black tie event. This overall is a very versatile look.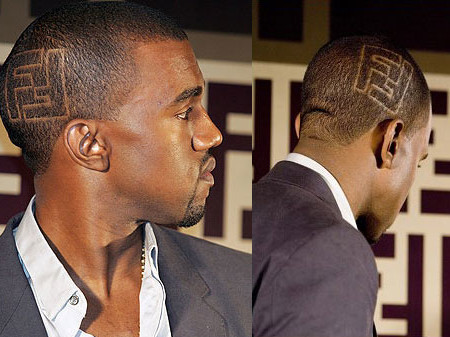 5. Kanye West- love him or hate him he does have an impeccable barber on his staff. Kanye routinely rocks asymmetrical cuts, intricate buzzed designs, and so much more. If you have the time and the patience to sit for one of these stunning cuts you will be greatly rewarded. This is not a hairstyle that is going to be super easy for every single person but it is one that is certainly going to get you attention.
No matter what style you choose, finding a great barber that listens to what you want, that works with you to find the style you like best, and that works to give you the best cut of your life is key.
State Street Barbers' Locations