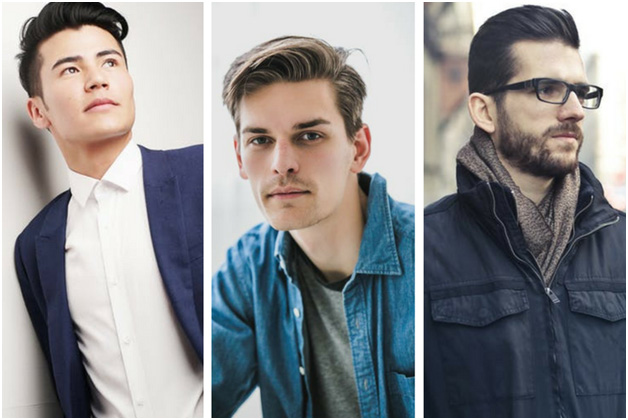 As we head into the new year, here's a look at some of the popular men's hairstyles you're likely to see. Many of these hairstyles are European hair trends that have gradually come to North America, and are likely to continue to gain popularity.
The short hair cut and enhanced texture trend that was popular in 2017 will carry on into this year, along with styles for medium to longer hair. Here are some of the specific styles you can expect to see as the year progresses.
Short & Textured Cuts
Men with shorter hair can enjoy several unique cuts that will only rise in popularity this year.
Textured Crop
The textured crop cut is a contemporary and new look that's compatible with most hair types. It's great for making thick hair appear lighter, bulking up finer or thin hair, and works well with curly and wavy hair.
Crop & Fringe
This is another texture crop that can work with shorter or longer fringe cut blunts or be worn to one side.
Messy Short Crop Cut
This unique crop cut and hairstyle is great for men with thinner or fine hair, and can even work with receding hairlines. You can make it appear fuller with texturing, layering, and messy styling.
Haircut for Short Curly Hair
If you have wavy or curly hair and want a shorter hairstyle, consider this textured crop.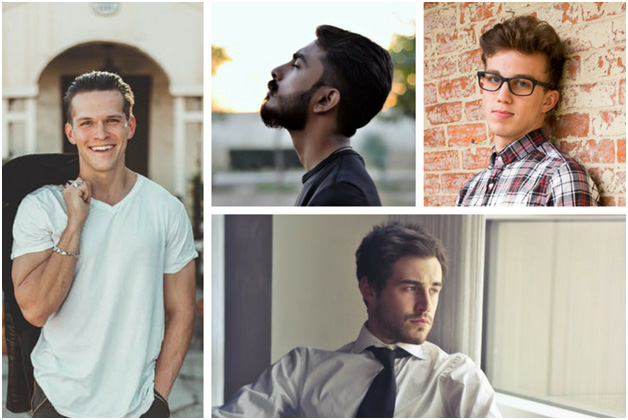 Tapered Hairstyles
For hair that's slightly longer than what will work with the previously mentioned shorter cuts, here are some tapered looks that you can enjoy in 2018.
Side Part Haircut
The side part taper trend is a response to the heightened popularity of the fade.
Taper for Curly Hair
Tapered haircuts are also great for men with curlier hair. It also involves the same amount of work as a typical fade.
Taper & Neck Fade
For men with wavy hair, there's the taper and neck fade. Added length makes it easier to style, with additional texture thanks to the wave.
Short Taper
Tapered cuts can be of either short or medium length, with a quick fade at the neckline for a cleaner look.
Textured Sweep Back
With this look, multiple layers combine into a single look with a medium-length haircut, styled with additional texture.
Haircuts for Medium-Length Hair
If you have medium-length hair, here are some ideas to give you that hairstyle you want that will work with varying hair types.
Medium-Length Curls with Burst Fade
This medium-length hairstyle works best with curly black hair.
Side Part
In keeping the hipster look alive, this side part hairstyle will go strong this year, worn in looser styles.
Heavy Crop with Mid Fade
This cut largely contrasts a heavier and longer version of the crop, with a mid fade to add thickness and texture on the top.
Of course, these are only some of the many original hairstyles that you'll see this year. There's plenty of opportunity to figure out what best suits your look, with nearly unlimited options available, regardless of your hair length and style.