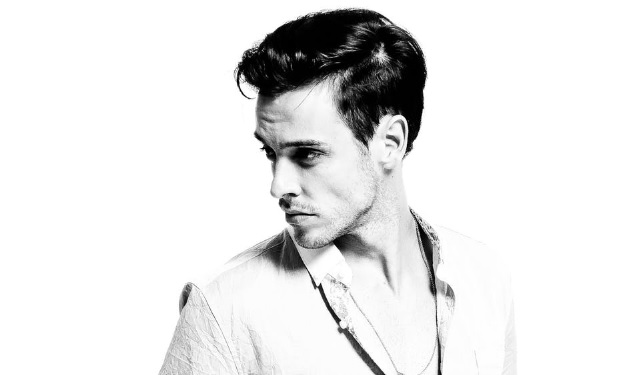 Men have quite a lot of different hairstyles to choose from these days. Long gone are the days when a short buzz cut was the most popular hairstyle for men of all ages. While it remains a classic that isn't going away anytime soon, there are plenty more hairstyles that are setting some very exciting trends.
If you want to change your hairstyle but have no idea where to start, you've come to the right place. We present to you the most popular men's hairstyle trends that are going to dominate 2019.
Short and Textured
There are many different ways to style short hair with a crop cut. The most popular is a textured crop. It's very modern and perfect for any hair type. Even if you have wavy or curly hair, it will look great with any hair type. You can even style your short crop cut in a bit of a messy way, as it will give you an edge and a contemporary look you're sure to love.
Urban and Messy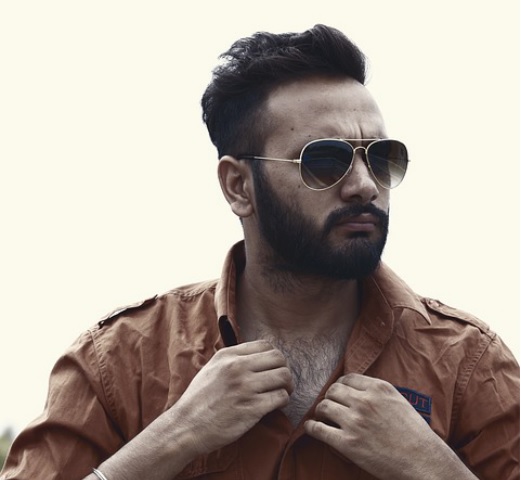 Want to have a bit messier look but still look stylish? You have a whole lot of options to choose from, each of which will look amazing regardless of your hair type or the shape of your face.
Apart from the general messy hairstyle, you can try sporting a textured and tousled hair, textured hair slicked back (and you can include a fade), or even textured bangs, which is a fantastic choice for wavy hair.
The Classic Taper Haircut
Not only is the classic taper haircut incredibly easy to style and maintain, but it also exudes masculinity and strength. It's casual and relaxed but can also be very elegant. This cut will never go out of style.
Just like textured crops, tapered cuts are also pretty diverse, as you can easily style them in many different ways. Some of the very popular ones this year are the neck taper with different types of fades, and the side part taper, which is actually another name for the tapered Ivy League haircut.
Ivy League
An Ivy League haircut, also known as the Harvard Clip or Princeton, is another classic that stands the test of time and truly deserves its place on the list of 2019 men's hairstyle trends. It's very stylish and polished and can make anyone look very neat and clean.
You can really never go wrong with a classic Ivy League cut, but you can also consider trying a few modern twists that include either combing your hair over to the side or styling it to the back. Either way, you'll look sophisticated.
Modern Pompadour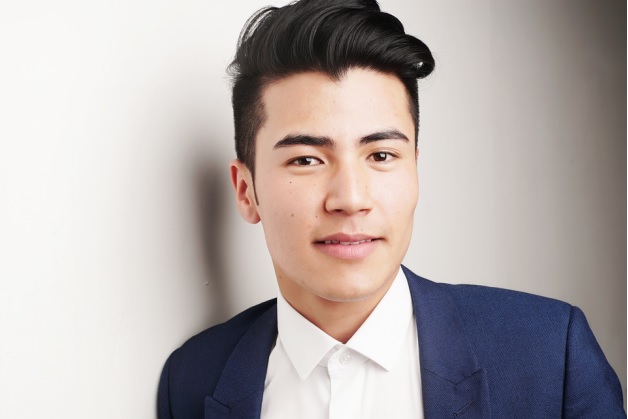 This hairstyle is rapidly making a comeback and it's currently one of the most popular hairstyles of 2018. Originating from the 18th century, the pompadour hairstyle is a timeless and very elegant cut that even the King of Rock and Roll sported.
You can give this hairstyle any kind of a twist you want so, instead of a simple short style, you can go for textured or a taper with fade, or even the modern pompadour tomahawk. Whichever you go for, you'll definitely give yourself an edge.
Charming Cuts for Medium-Length Hair
A textured sweep back hairstyle is one of the most popular among men with medium-length hair. There's also the burst fade, which is perfect for curly hair. And of course, let's not forget the charming man buns and the side part hairstyle that works awesome for both medium-length and long hair.
The men's hairstyles have already made a splash in 2018 and are sure to carry over into 2019. Have you found your favorite one? If you choose any of these hairstyles, you can be sure that you will look absolutely stylish and contemporary. Come down to State Street Barbers and get your perfect 2019 cut today!