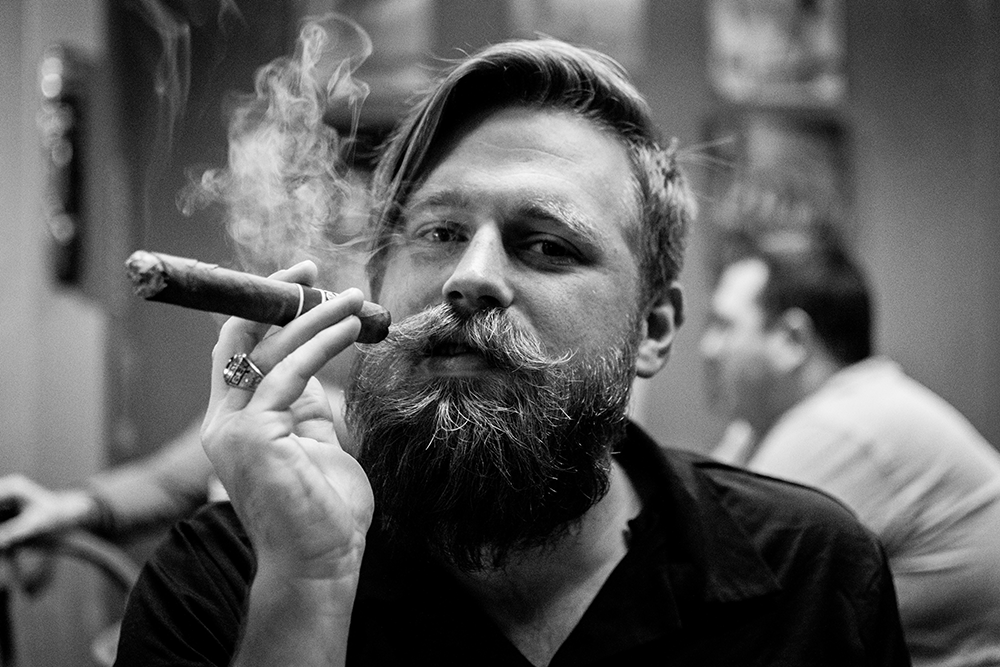 There are dozens of different beard styles out there, and trending beard styles come and go. The beards that were popular last year are not necessarily popular now.
Keeping up with the trends is hard, but don't sweat it. That's why we're here. As a leading high-end Chicago barber, we're in tune with all the beard trends taking the world by storm. Here we'll lay down all the beard trends 2020 has to offer.
Stubble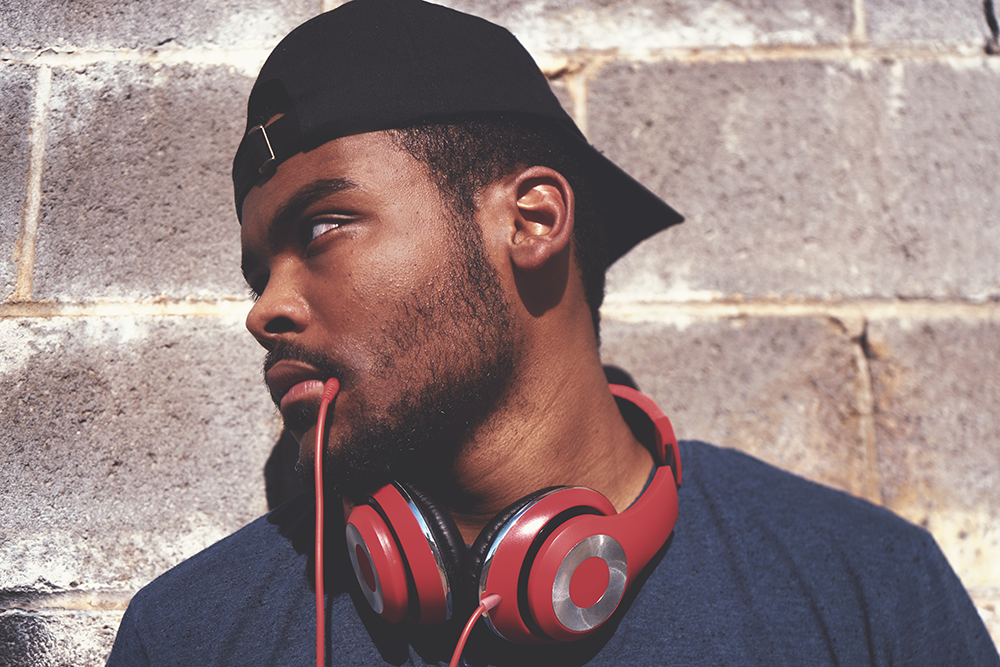 Among the beard trends 2020, stubble is probably the one that requires the least effort. It has been in and out of style for decades. A bit of stubble is excellent for guys who would love to make a statement. In its early days, this style was common in fellas who were too lazy to shave regularly.
Today it is one of the most popular beard styles – a beard after a few days of growth. A lot of men say that their stubble helped them feel more confident than usual. If you have a babyface, stubble can help you appear mature and older. Also, it's an excellent choice for men who struggle with pigmentation and acne scars.
Bandholz Beard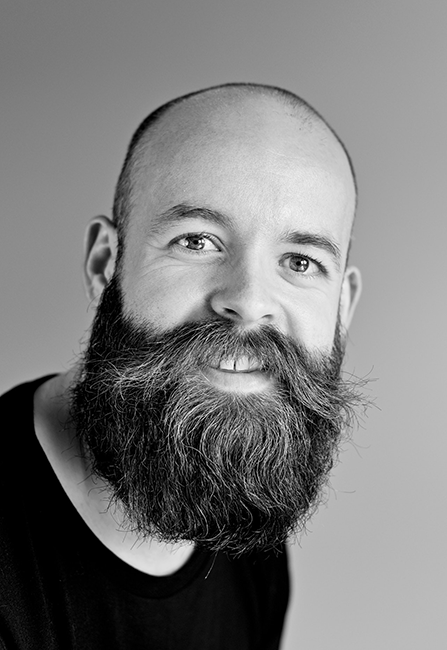 When it comes to unique beard styles, the kudos go to Bandholz – the most unique among out list of beard trends in 2020. This style was created and popularized by Eric Bandholz, who received so many negative comments about his beard that he decided to start his beard product company, Beardbrand.
This might not be the easiest beard style for you to achieve. It requires some patience before you have enough hair on your face to work with. It takes approximately seven months before you can shape it to achieve Bandholz's look. It's perfect for guys with diamond, oval, triangle, and inverted triangle face shapes.
Friendly Mutton Chops
C'mon! Friendly mutton chops? Yes. This style joined the ensemble of trending beard styles this year. And if we may add, it did so on the Red Carpet. It doesn't matter whether we have Wolverine (Hugh Jackman) to thank for bringing it back to life or not. The fact is that it looks manly and unique.
It's not overly challenging to achieve friendly mutton chops. All you have to do is let your beard grow. Shave the hair on your upper lip and your chin. That's it.
For a fluffier look, feel free to let the sideburns grow as much as you want. Mutton chops are a style suited for men with square and circular face shape.
The Goatee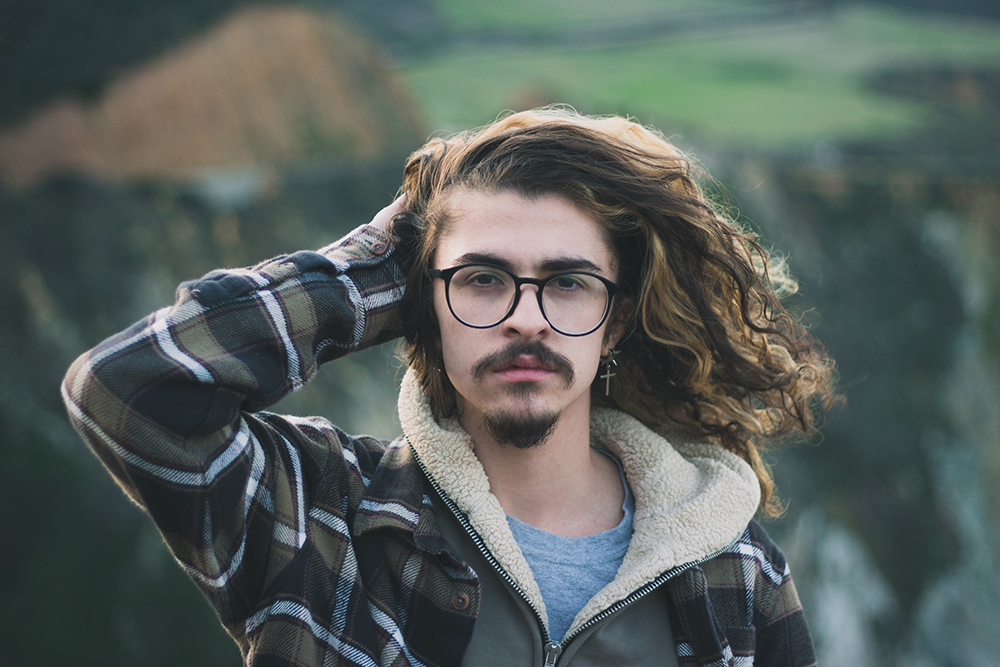 The goatee is back, and this time it's here to stay. This beard style has the unique ability to give you class and style. It doesn't surprise us to see celebs from different niches ranging from music superstars and actors to athletes and intellectuals wearing this trending beard look.
The goatee is one of the oldest beard styles, and it hasn't changed much – hair above the lip and on the chin. You can decide whether to connect the hair above the lip and hair on the chin. In either case, it will give an edge to your style. It's perfect for men with slim and angular faces.
Imperial
It's not the first time we've witnessed the Imperial beard trend emerging. Some may argue that it's more of a mustache style than a beard style. The Imperial beard style incorporates the hair both on the chin and the upper lip. Therefore, it's a beard style. In any case, it's not a style that you can achieve easily.
First of all, you have to let your beard grow long enough so that your whiskers can be shaped to reflect the Imperial look. Then you can shave your cheeks or chin. Leave some beard, but don't let it grow too much, as the Imperial mustache should be the highlight of your style. Great for men with oblong and rectangular face shapes.
If you were looking for a trending beard look, these 2020 beard trends will help you achieve what you want. Don't think you can pull it off on your own? Feel free to ask professional barbers for some help. And don't forget to have fun doing it!