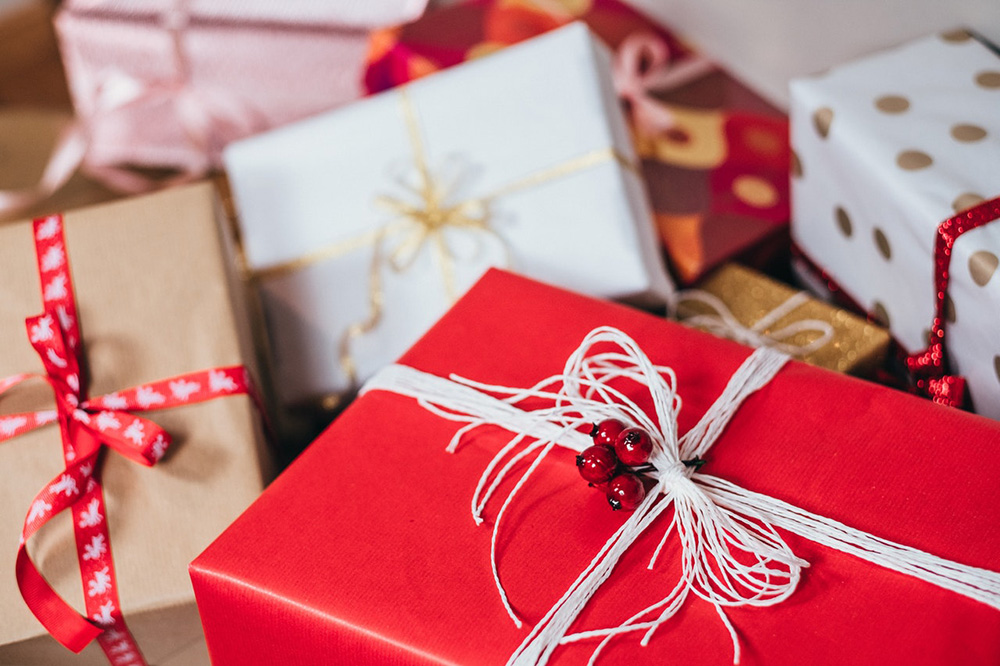 The Christmas season is finally upon us. The time has come to hit the stores and find the gifts that will show your loved ones how much you care about them. But finding an ideal gift can often be quite the challenge. If you're a woman, picking a gift for the man in your life can sometimes be even more overwhelming.
And what if you have just started dating someone? It can be difficult to pick a gift for someone whom you've known for years, let alone for a new boyfriend. When you're in a new relationship, you might not know what your significant other likes.
Whether you're looking for a gift for your boyfriend, spouse, father, grandfather, brother, or best friend, you've come to the right place. The experts at State Street Barbers have put their heads together to come up with the following list of the Christmas gift ideas for men that you can never go wrong with.
Here's what you can get for a man who loves skincare, grooming, and more:
Skincare Products for Winter
Men care a lot about their skin too, so skincare products are excellent Christmas gifts for men. And since winter is here, there's no better time to get a guy something to take proper care of his skin during cold winter days.
You can choose from various shower gels and products for cleansing, exfoliating, and moisturizing, but make sure you know his skin type first. If your man stresses over wrinkles, get him cream or serum for his anti-aging routine. He would appreciate it immensely!
Hair Styling Products
Although they may not admit it often, every man wants to have strong and healthy hair that turns heads everywhere they go.
Buying hair styling products for a guy may be tricky, because he may already have his favorite products. But you can easily find that out. Simply check his bathroom, where he keeps all of his sprays, mousses, pomades, tonics, and clays. Then pick something you think his haircare routine could benefit from.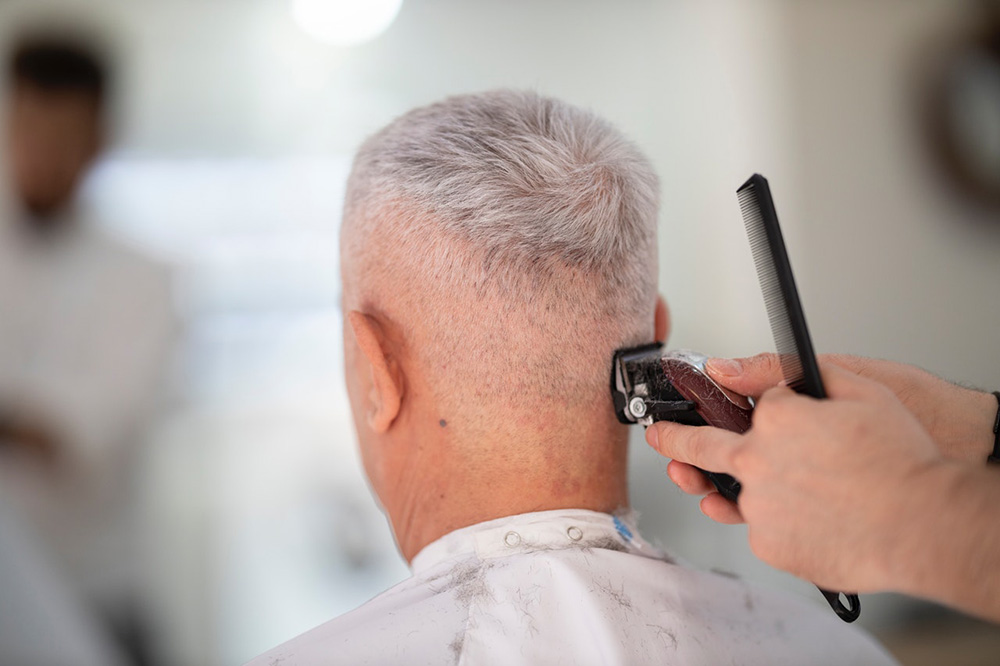 Grooming Accessories
Grooming accessories are some of the best Christmas gifts for men you can give. There's not a man in the world who doesn't need shaving razors or electric shavers, shaving brushes, shaving creams, aftershave balms, and trimmers.
If the guy you're buying a gift for sports a beard, you can also get him quality beard grooming accessories, such as combs, brushes, beard oil, beard balm, and beard conditioner. You can also help him out with his nails with a lovely nail care kit that you can complement with a high-quality nail care cream with vitamin E.
Intoxicating Fragrance
This is one of the trickiest gifts you can buy, so you need to carefully think about whether or not you can get it right. If you have absolutely no idea what cologne that the man you're buying for likes to wear, don't go and choose something that you like. After all, you are buying it for him. And you certainly want him to wear it.
Therefore, unless you know what fragrance he is obsessed with, avoid getting him this gift. Choose anything else from this list, and you will hit the bull's eye.
Grooming Gift Box
As far as Christmas gifts for men go, grooming gift boxes can be ideal. Why choose one gift when you can pick several and give your guy everything he needs.
You can select a hair styling product, something for proper skincare, a few grooming accessories, and a nice fragrance (if you know what he likes!) and create a unique grooming gift box. You can find these boxes everywhere, but making one yourself would be much more thoughtful and meaningful.
It really doesn't get more creative and heartfelt than making this box yourself. It doesn't even need to contain expensive products, because the thought and effort you invest in making it will be more than enough. Even if you don't get all the products right, your guy will love it. After all, it's the thought that counts.
Whichever of these Christmas gift ideas for men you choose, you can be sure that your gift recipient will absolutely love it. These are the gifts that he will actually use. He won't be able to resist using them, as they will help boost his confidence day after day.
If you decide to go down the handmade grooming gift box path, State Street Barbers can help. We can provide you with high-quality grooming accessories and many other products for stylish men, as well as gift cards and gift sets. Check out our vast selection of men's grooming products today!