When you're heading back to school, you want to look your best. From new clothes to fresh kicks, walking into the classroom with your head held high is important. That's why it's essential that before you get your backpack and books, you get a stylin' haircut.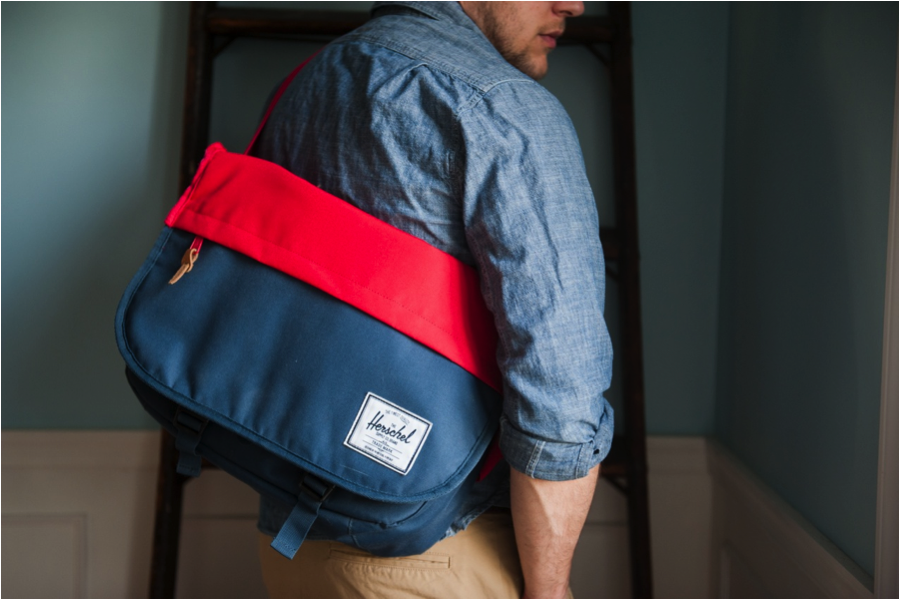 Choosing the best haircut can be tough, but one thing that can help a lot is going to a great barber. At State Street Barbers in Chicago, our professional barbers and stylists have years of experience, and they'll be able to help you choose the best style for your face shape and lifestyle. You can also look to popular haircuts if you want to bring in some ideas and get input from your barber.
Here are some popular men's haircuts we're seeing everywhere.
The Undercut
The Undercut style is when hair is left longer on top, with short back and sides. It's almost shaved on the sides, which makes the top of the hair look fuller. It looks great slicked back or spiked up, or even worn as a fauxhawk. It also looks good when left down and messy, making it the ideal haircut for a student on the go.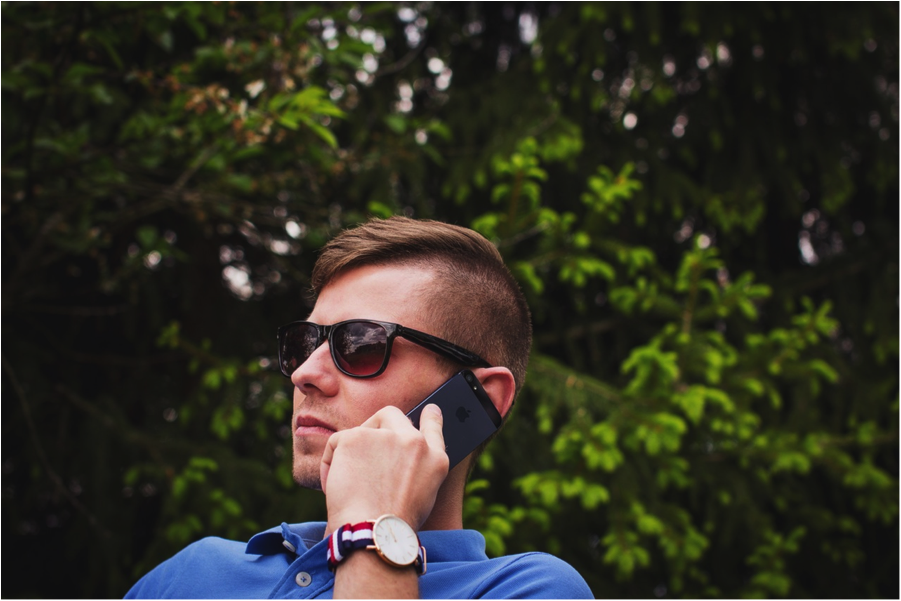 The Classic Haircut
This timeless style looks good on virtually any face shape, and barbers know just how to tailor it to your specifications. It can be slicked down for a dressier look, or worn with a little bit of product to shape it.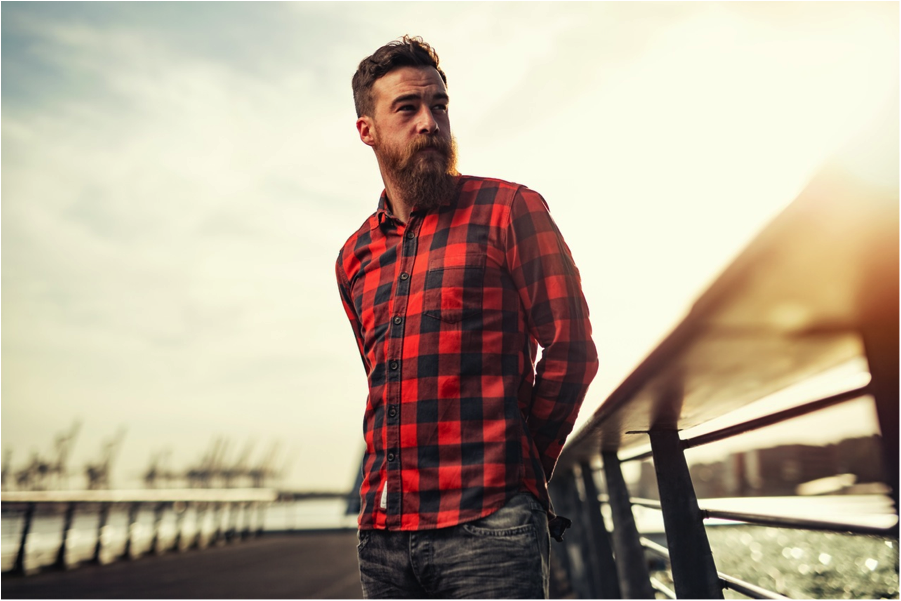 The High Fade Pompadour
With closely shaved sides and a tall, voluminous pompadour top, this look is for a more daring man, but on the right person, it's a statement-maker.
Medium Length Fade
This is a combination of the undercut and the classic haircut, featuring a subtle fade with longer hair on the top.
How Often to Cut Your Hair
Men's haircuts grow fast, and in order to look your best, it's suggested that you get a trim every two to four weeks. Your barber can help advise you on when is best for you to stop in.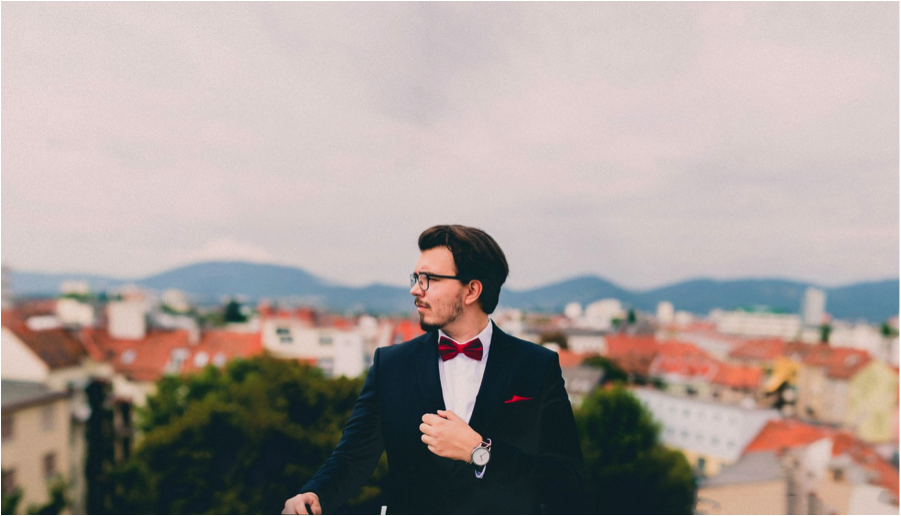 Where to Get Your Hair Cut in Chicago
Choosing a barbershop in Chicago that hires skilled and experienced barbers and stylists is paramount to looking your best. At State Street Barbers, our staff will work with you to ensure you walk out feeling and looking your best. We have four locations in convenient-to-get-to places to make sure you look your best in the Windy City.
Looking to find your best haircut? Consult with our Lakeview barbers. We also have three other convenient locations including River North, Lakeview, Old Town, and Lincoln Park, and you can stop in any time. Call for an appointment today!