Halloween is fast approaching and finding the perfect hairstyle may seem like an impossible feat. There are some tips and products however that can help you get the style you want without having to sacrifice your hair to a barber. These five products and tips will help you get Halloween read without having to go out and buy a wig this holiday season.
1. Colored Hair Spray- colored hair spray does two things. Instead of just holding the hair in place, it also helps to add color and texture to your hair which can make a great deal of difference in your overall costume. You can purchase colored hair spray in nearly every color known to man and you can also buy spray glitter to help give your costume that extra pop.
2. Temporary Hair Dye- spray is not enough for you? You can purchase temporary hair dye that can make your hair just about any color you could ever imagine. You can even purchase permanent hair dye in crazy colors that can make a difference in the overall way your hair looks. Temporary dyes do work best on lighter hair but they can add a tinge of color to darker hair as well. The upside is that these are easy to apply, wash out in a few days or weeks, and are non-damaging to your hair.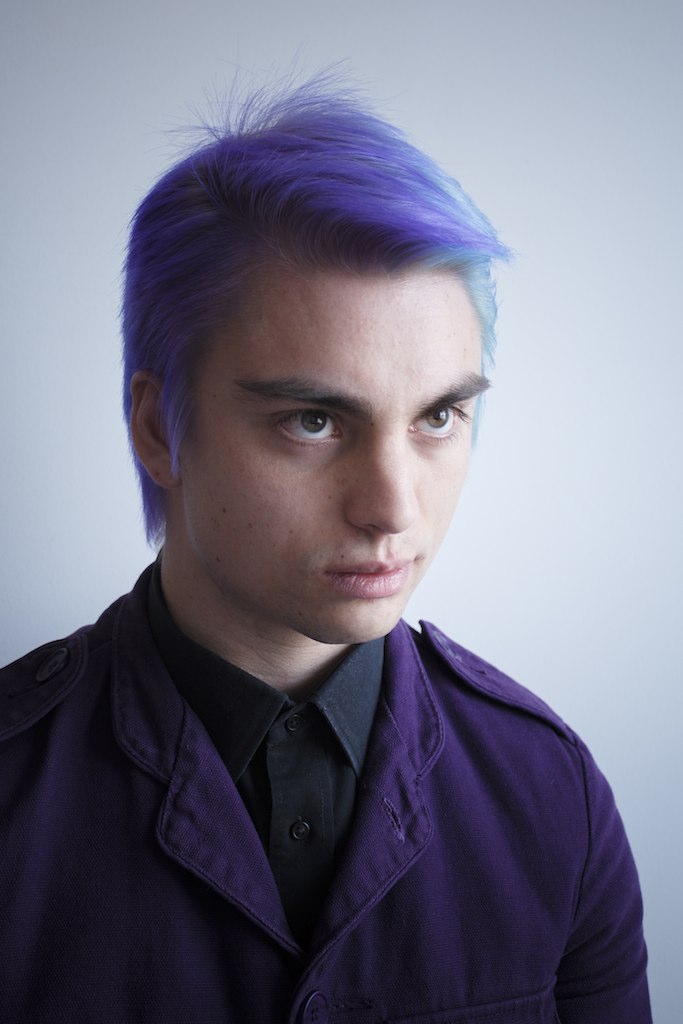 3. Gels, Pomades, and Other Fixatives- so you have short hair and you want texture, add a pomade. You have long hair that needs to be tamed, hair spray and gels can do wonders. Fixatives for your hair can quickly and easily transform your overall look and can really help to give you the look that you want. Hair gel is incredibly strong and can do wonders when it comes to the overall look of your costume.
4. Temporary Dreadlocks, Pinned Up Looks and More- you can also use gels and pomades to make your hair into dreadlocks if you have longer hair or create other fantastic looks without having to chop your hair or alter it dramatically. For those with longer hair, bobby pins are a thing of wonder. Most men do not use them often but we are sure you have a lady friend out there that knows her way around a pin. You can do nearly anything with the right hair products and can make any costume complete.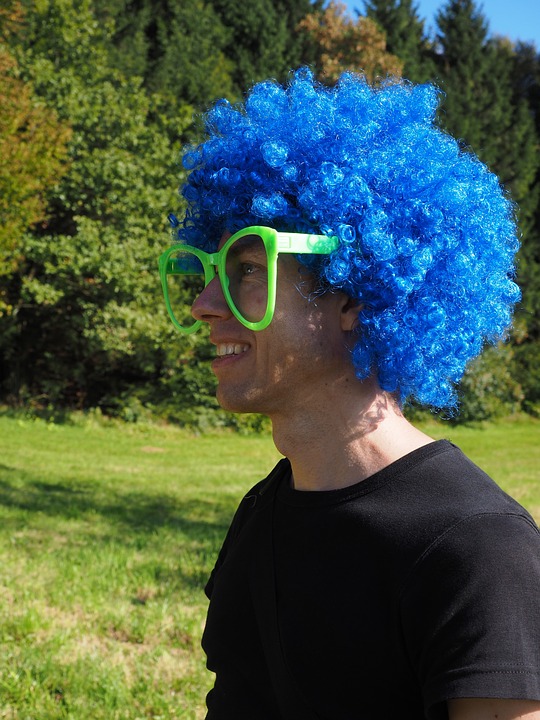 5. Add Props- for those that are going to go to Halloween parties as zombies, or ghosts, or anything really, you can add props to complete your look and make your hair a part of your costume. Adding things like spiders and cobwebs and more to your hair can give you the edge when it comes to completing your costumes. Need long hair? Adding pieces of hair to your natural hair can give length without having to have a wig.
No matter what costume you choose or how you decide to incorporate your hair into the design, the real test is to commit to your theme. You can do so much with hair products and can forgo the wig completely to have the best Halloween costume ever. Contact State Street Barbers today.
Locations