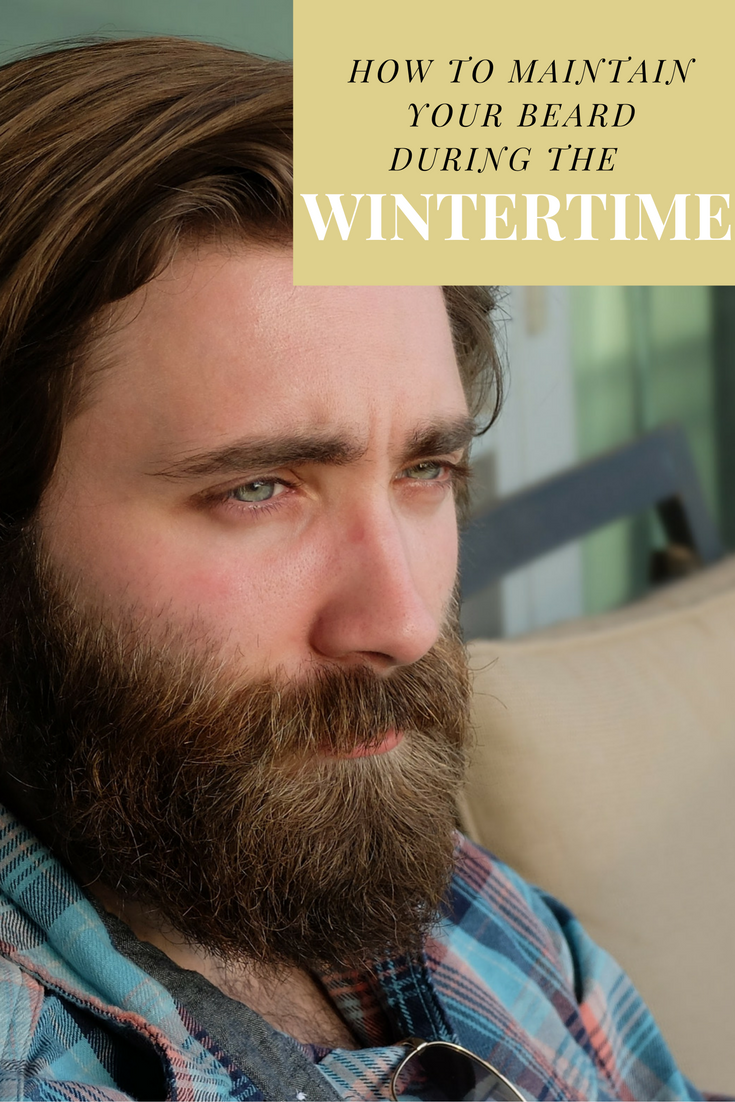 With winter already upon us many men are looking for options that won't chop off their locks so that they can use them for added insulation. There are a few different hairstyles that are longer that look great on men and that may give you the added warmth that you need this winter.
1. Man Bun- everyone has seen the man bun and even though it has been around for quite some time, it is still insanely popular and a great way for men to wear longer hair. This is also a great option for those men that want longer hair but that may be hindered in wearing it loose at work. The bun works with a wide range of hair lengths and can be great for when you are growing out your hair or you just do not have the time to style it in the morning.
2. Shoulder Length, Side Part- this is a style that can look sophisticated just as easily as it can look tousled and sexy. Shoulder length hair is a great way to get the edgier vibe without it looking like you are a teenager that just didn't want to cut your hair over the summer. This is a carefree look that still has the level of maturity that grown men look for. This is also a great maintenance free look that can be perfect for those that have natural texture to their hair as it is long enough that the hair will lay down and short enough that it does not look messy unless you want it to.
3. Side and Back Swept- this is best for those that have very thick hair that may not want to lay one way or another. This is an easy look that can be messed with through the day without messing up your perfectly done hair. This is certainly a look that is more laid back and less put together but again, it is perfect for those that have very thick hair that they have a difficult time taming.
4. Shoulder Length with Layers- for those that have thick hair and want to go shorter, you may want to look for a haircut that adds layers and helps remove some of the thickness. Undercuts are a great way to remove some bulk but they are also difficult for those that want to keep their hair looking a bit more put together and less carefree. Shoulder length with layers is a great way to wear longer hair with ease and still look put together.
5. Long Layered Bob- for those that want longer hair but that may not want to commit to hair that touches their collar, a longer bob is a great way to go. This is simply a short hairstyle that has been grown out a bit. Generally, this style cuts off just below the ears and is stunning for those that have thick hair and want to show it off. This is also a very versatile style as it can be tousled and messy or slicked back for a very sophisticated vibe.
These are all great cuts that work well for those that are looking for longer hair this winter.
State Street Barbers Locations