Hair care can be incredibly difficult to understand. With dozens of different products it can be difficult to find the one in particular that you need to get the perfect style. There are a few different products that are fairly universal across brands and understanding these five products can help you get your hair care arsenal together.
1. Cleansers (shampoo and conditioner)- the most basic product that you need in your hair care kit is a cleanser. You should look for a cleanser that is not harsh, that will not strip the hair of natural oils, and that still provides some nutrients to help keep the hair soft and healthy. Cleansers that are paraben and sulfate free are great for keeping the hair soft without stripping it. If you are short on time, you can always opt for a shampoo and conditioner combo which can help condition your hair as you wash it.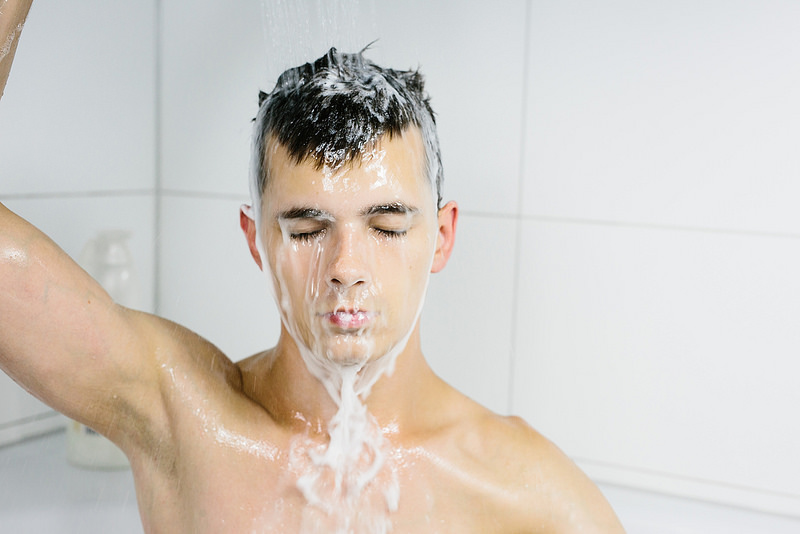 2. Leave In Conditioner- if you do not want to do the extra step in the shower with a typical conditioner, you can always opt for a leave in. This is something that is going to provide continual moisture to your hair and that is going to help it look and feel soft. This is something that is more essential the longer you hair is.
3. Gel- gel is another tool that you can use to make the most of your hair. Gel is a bit harder when it does dry down so if you want a very textured, piecey look that is not going to have much movement, this is what you would want to use. Gel is not nearly as popular as it once was but there is still call for this hair product. Say you are going a spiky look or a Mohawk, you are going to need something like gel that has a great deal of hold. You want a water based gel so that you can clean it out easily.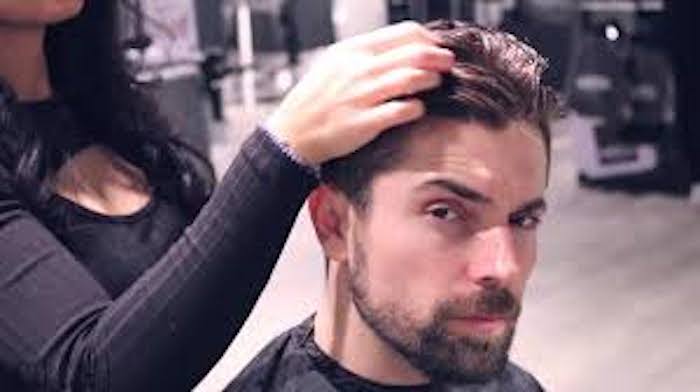 4. Pomades and Waxes- pomades and hair waxes are going to give you hold with a bit more movement than something like a gel or a hair spray would. Many types of pomade are also infused with nutrients to help condition the hair. Pomades are perfect for shorter hairstyles that need to have texture but that may not need to be stiff and unmovable.
5. Mousse, Hair Spray and Other Fixatives- you may not want to use gel or pomade to secure your style or give your look texture and there are still more options. For a slicked back look that still looks wet, mousse is an excellent option. For those that want a softer hold, hair spray may give you the look you are seeking. Hair spray is something that can be brushed out as well if you do decide to remove the style without it compromising the overall texture of the hair.
With men's hair care, the most important thing to do is to find products that are quick and easy and that can give you the look you want without your having to use ten different products to achieve it. These five products are a great place to start.
Contact State Street Barbers, a barbershop in Chicago, for a beard trim.