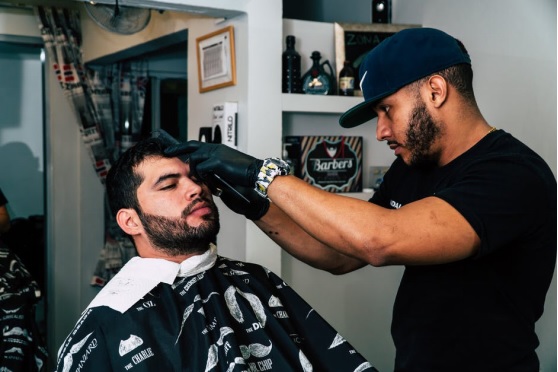 Finding the best hair stylist is not the same as finding the RIGHT one. Each one of us has a unique lifestyle and specific needs which affect our options and preferences. Since there are endless hair stylists to choose from, finding the right one can be a challenging task.
That's why we're here to help you find the hairstylist that's just right for you. Here are a few tips that we have in store for you.
Consider the Location
The hair stylist's location is a very important factor, especially today. We all live very busy lives and proximity is a huge thing to consider when trying to find the right hair stylist. There are two things to consider here:
Is the location near your neighborhood?
Is it somewhere along your regular commute route?
This is very important if you don't want to spend a lot of time traveling to your hair stylist and back. While you're at it, you might discover stylists that have shops in multiple locations. This is a good sign - it means that they have a good reputation that has enabled them to grow and expand.
Do they Take Appointments?
If you don't have the time to sit and wait to get your hair cut, your options narrow down to barber shops that have appointments. This practice really makes it easier for you. These shops will allow you to book your appointment when it suits you best.
You can even ask schedule regular visits so that you don't have to call them up every time you have to get your hair or beard done.
There's also the booking method. Since we live in the digital age, look for hair stylists that have an online booking system. It really makes everything smooth and effortless.
Research is Your Best Friend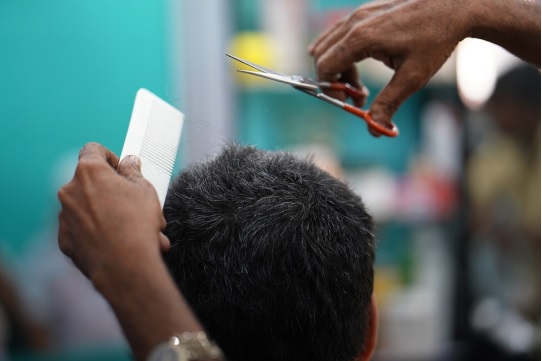 Would you like to see the interior of the barbershop you are considering? Find out what their customers have to say about them? See which services they provide? If so, research is your best friend!
Take the list of hair stylists you've found and look them up online. Visit their official websites and take your time browsing. This is a great way to learn a few more things about them, see which products they use and sell, and check out their photos and videos. You can also stumble upon some other valuable resources, such as various guides, tips, and advice.
Don't Forget Social Media
Thanks to hashtags, likes, shares, and social media marketing, you can find out a lot about your future hair stylist on social media platforms. Tap into them and look up your hair stylist candidates. There is no better way to see if they are legit.
Salons usually diversify their social media strategy. This is why you should look them up on both Facebook and Instagram. Find out which hashtags they use, and you will be able to see how their salon looks like from various angles. Try to find those "before and after" photos.
Digging into social media will also provide you with a unique perspective on how they communicate with their customers.
While finding the right hair stylist might appear hard, you can simplify the process and turn it into a smashing success. Apply these 4 tips and you'll have no trouble finding the right fit in your area. State Street Barbers guarantees your perfect suited cut with every visit. Book an appointment and see for yourself!