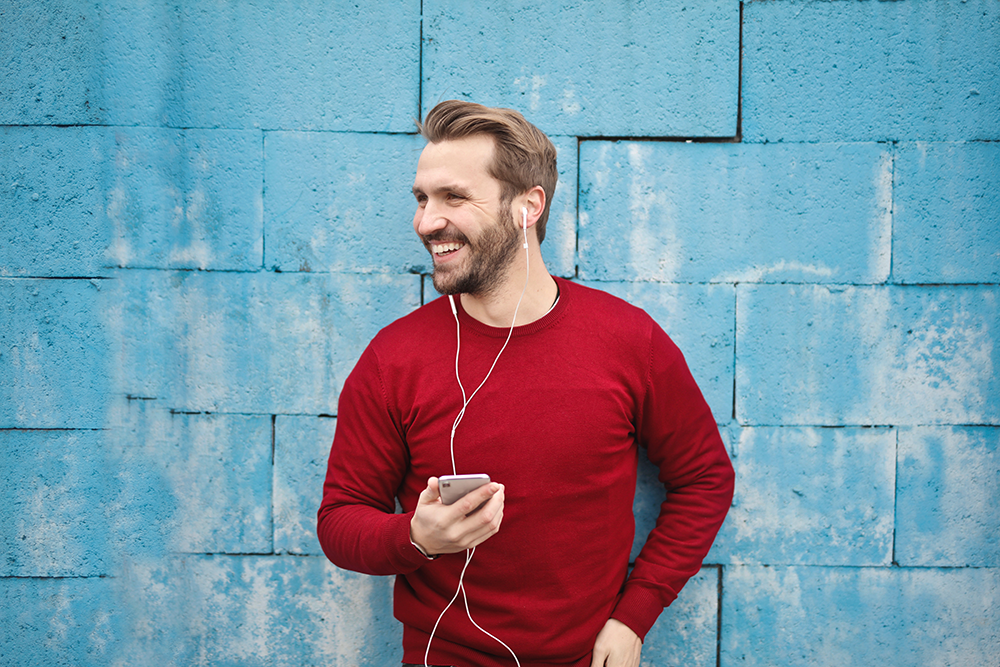 Men's haircuts and hairstyles can be just as fashionable as women. Men's hairstyles have always transformed with the times. Each year brings new innovative cuts, styles, and more for the world of men's hair.
And choosing from these various men's hair trends can be quite challenging, but you can turn it around quickly if you know which ones to follow.
Let's find out what trending hairstyles for men in 2020 are and what hair trends to follow this year.
Buzz Cut
The buzz haircut has been one of the most popular haircuts among men for generations now. Even though it's quite simple, it's one of the most versatile haircut options without a doubt.
It's that simplicity that makes it so special, timeless, and suitable for any situation.
Combine this short one-length haircut with a unique hair design or a gradual fade to add more individuality and give your haircut a personalized feel.
Men's Fade Haircuts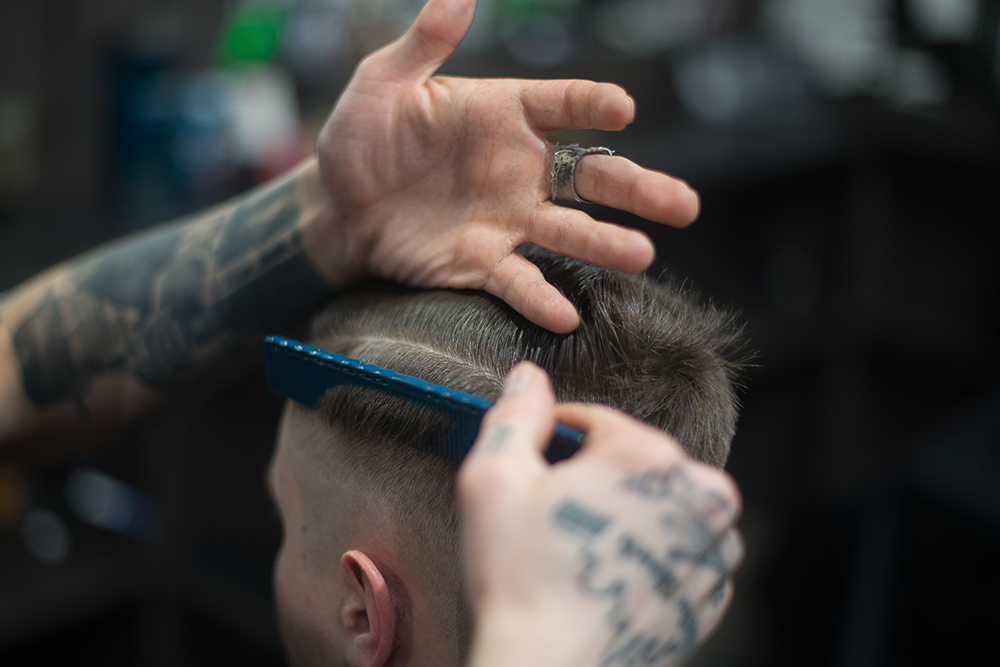 Men's fade haircuts have been massively acknowledged to be the best option for short men's haircuts. If you think one of these fantastic hairstyles might be the perfect solution for you, take a look at these different types of fades:
High Fade
If you're one of those guys who loves being unique and standing out in the crowd, our best recommendation would be to go with a high fade haircut. It's the best style for those who love the combination of short and very short hair. You can achieve this effect by applying such a contrasting cut. Our top pick - the crew cut fade.
Low Fade
Low fade goes exceptionally well with men looking for a more conservative cut. It's reserved for men who want to avoid attention but still look stylish and neat.
Low fade makes the transition not so noticeable, and it goes well with guys who prefer keeping their fashion to themselves.
Mid Fade
The mid fade is a fantastic option if you're somewhere in the middle between being a man who loves the spotlight and the one that's a bit conservative too. Mid fade gives you the best from both high and low fade, giving it an excellent finish while accentuating your hairstyle.
High & Tight
Short haircuts are very popular among men as they are the best way to emphasize and accentuate a man's masculinity. High and tight is almost a traditional military haircut, but it's nothing short of being one of the most popular haircut trends for a very long time.
To achieve a neat yet striking effect, we recommend that you apply a textured top on cleanly shaved sides.
Ivy League
This haircut has been trending for over a century now and with a good reason. It has many different styles, including the old crew cut, which is probably the most popular version of the Ivy League. Modern times require modern solutions.
The latest Ivy League haircut includes a longer top that you can pair with side-parted and sleek styles. Such an option works in pretty much any situation, regardless of if you're a businessman or a DJ.
If you're looking to make one of the trending hairstyles for men your new cut, book an appointment with the experts at State Street Barbers today!